Bilal Ahmed Mir
bmir@exitopartners.com
Telephone: +44 208 638 5001
Bilal is responsible for the analysis and valuation of Distressed Assets and Non-Performing Loan Portfolios across Emerging Markets.
Prior to joining Exito Partners 5 years ago, Bilal gained over 12 months experience at Zurich Insurance Group (Corporate Underwriting), OSTC (Commodity Derivatives Trading), Baker Tilly (Equity Research) as well as a previous stint at Cohen & Company.
Bilal has a Bachelor's degree in Philosophy, Politics and Economics from the University of Swansea and has spent a year studying Finance at City University of Hong Kong.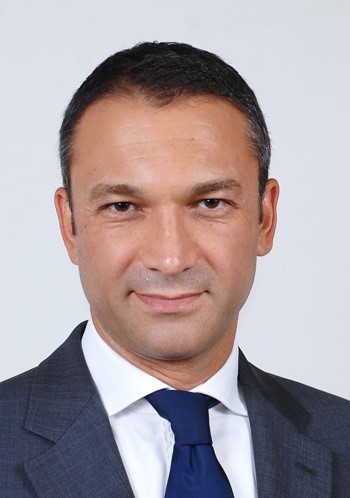 Gokhan Tezcan
Telephone: +44 208 638 5001
Gokhan has over 20 years of investment banking experience in arranging and structuring debt financings in public and private markets with focus on acquisition finance, project finance, commodity finance, Eurobonds and private placements in Emerging Markets.
He has held various roles at RBS and ABN AMRO within the CEEMEA debt origination & structuring platform in London. He holds an MBA degree from the London Business School and a BSc in Mechanical Engineering from METU/Turkey. He is a CFA charterholder.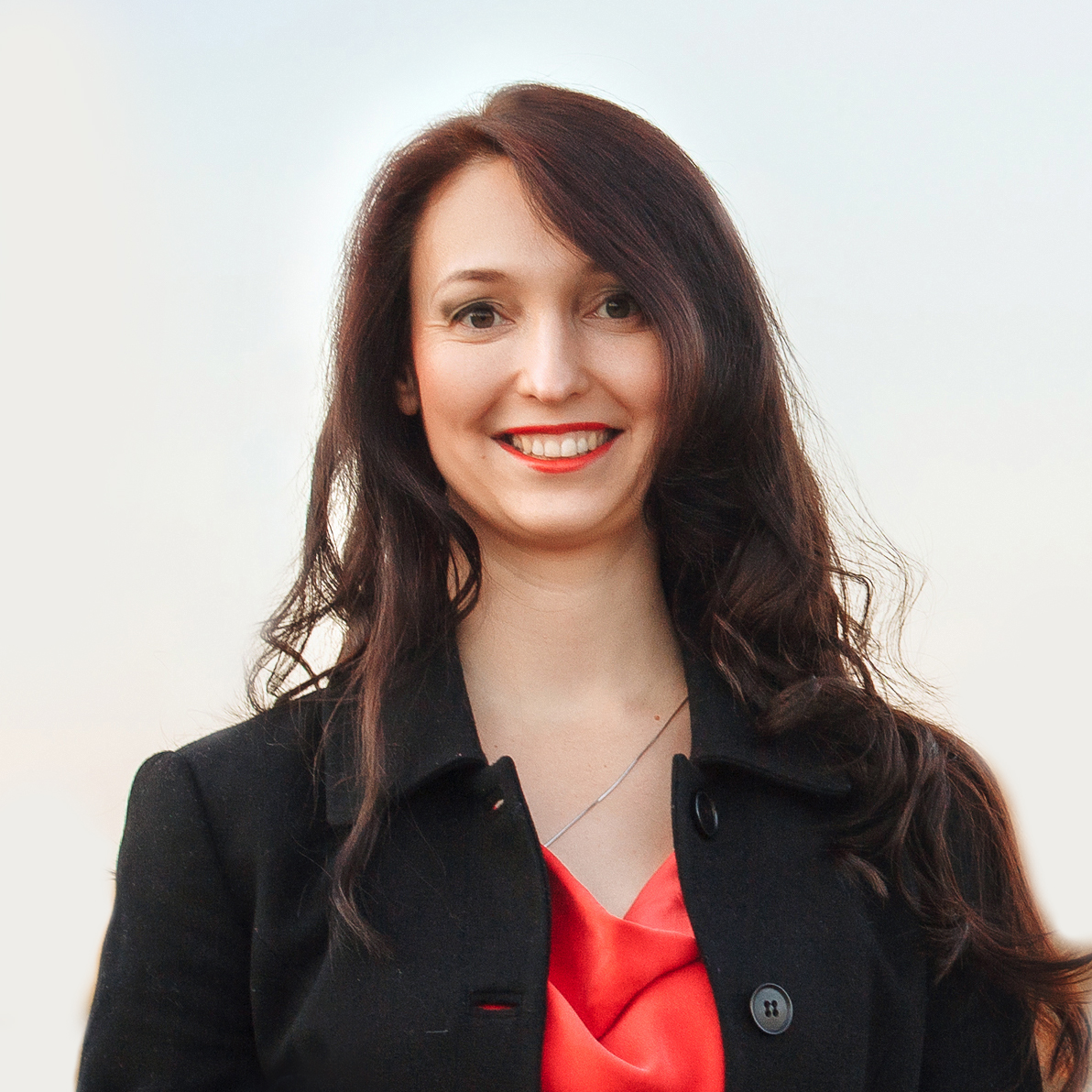 Svitlana Samko
ssamko@exitopartners.com
Telephone: +44 208 638 5001
Svitlana has over 10 years experience in Private Equity having been part of the ADM Capital investment team across Kiev, Istanbul and London. Svitlana is currently based in Kiev. Prior to that, Svitlana was Head of Finance for the financial arm of Porsche Group in Ukraine, and worked over 5 years for KPMG, where she specialised in auditing and then financial due diligence of investment targets. Svitlana has joined Exito Partners to look after transactions execution in Ukraine as well as to manage valuation and structuring of potential transactions.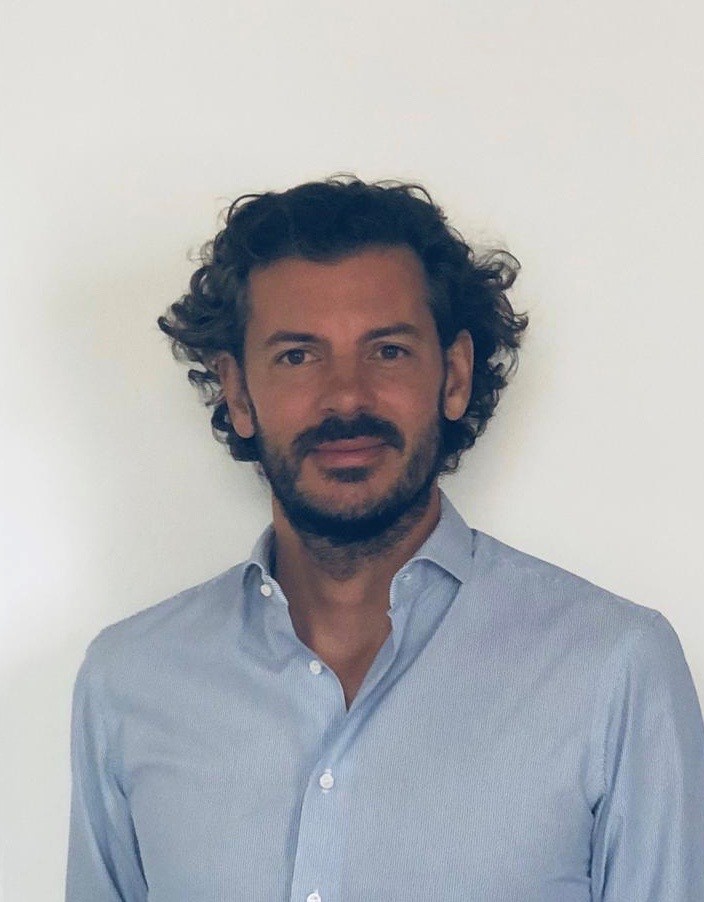 Regis Castro
rcastro@exitopartners.com
Telephone: +44 208 638 5001
Regis has almost 20 years Investment Banking experience, including 17 years with JPMorgan Chase Bank in London and Johannesburg where he held various role across M&A, financing and credit risk management. He has been covering CEMEA since 2008, and he has joined Exito Partners to develop the business franchise in a number of countries in those regions. He holds a Master's degree in Business Management from Toulouse Business School as well as a Master in Corporate Finance from Paris-Dauphine University.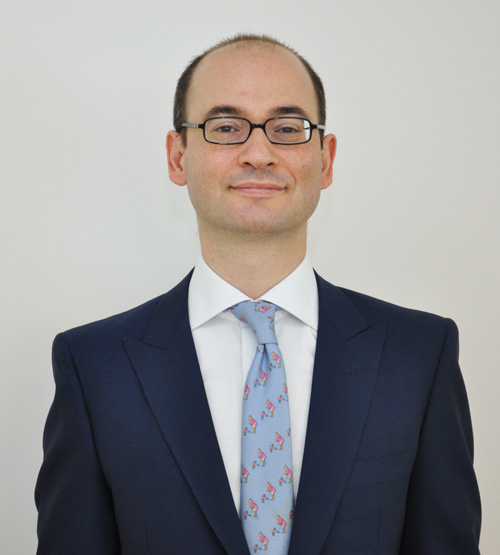 Saim U. Korlu
skorlu@exitopartners.com
Telephone: +44 208 638 5001
Saim has more than 20 years of Private Equity and Mergers & Acquisitions experience. He started his career at J.P.Morgan & Co.'s Investment Banking division in New York. Subsequently, he assumed senior roles at The Carlyle Group, Actera Group and PineBridge Investments, where he led PineBridge's Private Equity and M&A activities in Turkey, Middle East and North Africa regions. Saim has joined Exito Partners to originate and execute transactions in Turkey. Saim is a graduate of Northwestern University (Chicago,US) with a degree in Industrial Engineering and Management Science.