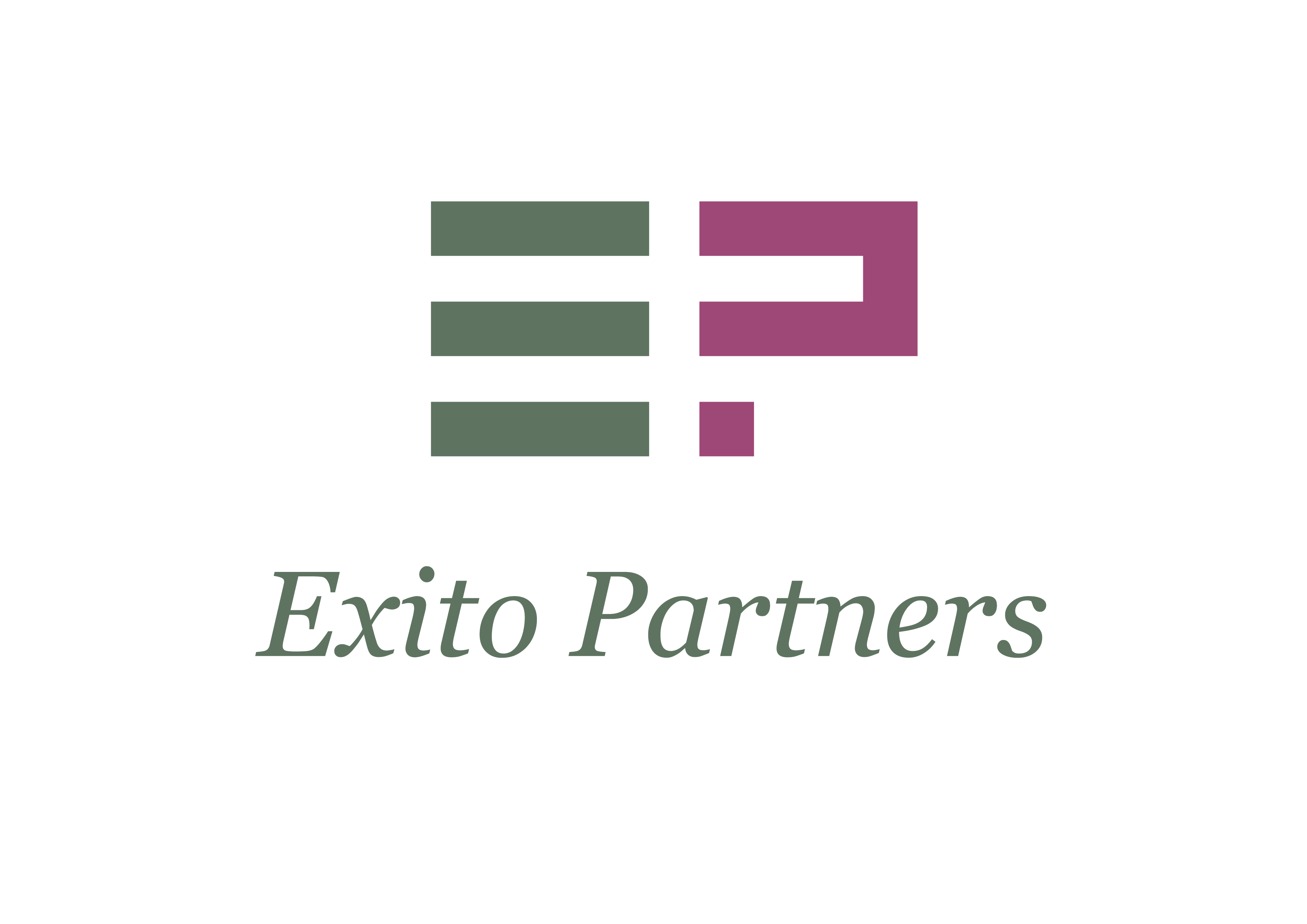 Exito Partners is a UK based firm specialised in advising financial institutions and corporate in:
Disposal of non-core / distressed portfolios of loans & real assets;
Single name distressed loans & real assets restructuring;
M&A transactions as well as other Equity & Debt capital raising transactions.
Exito Partners has closed succesfully numerous transactions with banks, other financial institutions, corporate, and government wind down agencies across Europe and emerging markets.
The firm has established itself as a truly independent and conflict-free illiquid and distressed assets advisory firm that has sourced and sold over $7 billion of bilateral, syndicated and non- performing loan portfolios and real assets, since its inception in 2010.
Exito Partners offers comprehensive access to a wide range of institutional investors and family offices from the US, Europe and Asia.