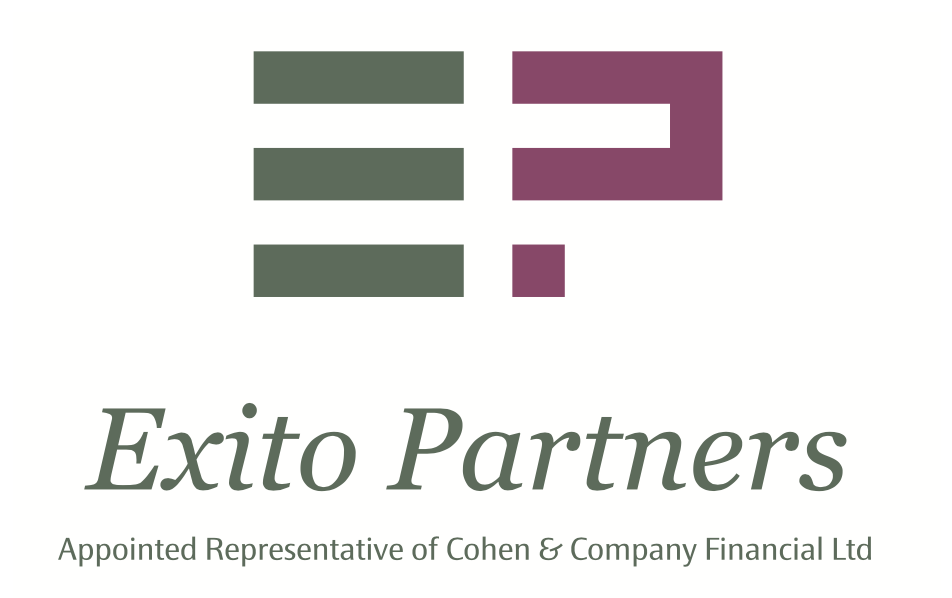 Exito Partners specialises in advising banks and financial institutions in the structuring, execution and sale of:
i) non-performing loan portfolios & assets
ii) large single name distressed loans & assets iii) disposal of non-core loans & assets
Exito Partners has successfully closed numerous transactions with banks, financial institutions and government wind down agencies across Europe and has a particular focus on emerging markets
Exito Partners has established itself as a truly independent and conflict-free distressed trading firm that has sourced and sold $5 billion of bilateral, syndicated and non- performing loan portfolios and assets, since its inception in 2010
Exito Partners offers comprehensive access to a wide range of institutional investors and family offices from the US, Europe and Asia
Exito Partners Ltd ("Exito Partners") is an Appointed Representative of Cohen & Company Financial Ltd ("Cohen & Company"), which is Authorised and Regulated by the United Kingdom Financial Conduct Authority
Cohen & Company is the European subsidiary of Cohen & Company Inc., which is a US NASDAQ listed financial services firm specialising in fixed income markets founded by Daniel Cohen in 1999 and is active in the following business areas:
The capital Markets division consists of fixed income sales, trading and matched book repo financing as well as new issue placements in corporate and securitised products, operating primarily through its subsidiary, J.V.B. Financial Group, LLC
The asset Management division manages assets through collateralised debt obligations, managed accounts and investment funds and as of 30th June 2017, it managed approximately $3.6 billion in fixed income assets in a variety of asset classes including US and European trust preferred securities, subordinated debt and corporate loans via a European CLO
The principal investing division has historically been comprised of investments in Cohen & Company Inc. sponsored investment vehicles but has changed to include investments in certain non‐sponsored vehicles

Mission
We want to be successful in helping our clients achieve their financial goals, whether that implies selling an NPL portfolio, completing a special situation transaction, raising debt or equity, or structuring a transaction to help our client monetise a very illiquid asset. We want to be consistently recognised as an advisor that will gladly take on board the most challenging mandates to execute and most importantly exceed our client's expectations in whatever we undertake. We want our referees to be our principal advocates.
The foundation of our work are
Integrity
Transparency
Competency
Creativity
Persistency